Are You Using Data In Your Business?
Your Personal Team for Data Lists to Facebook Custom Audiences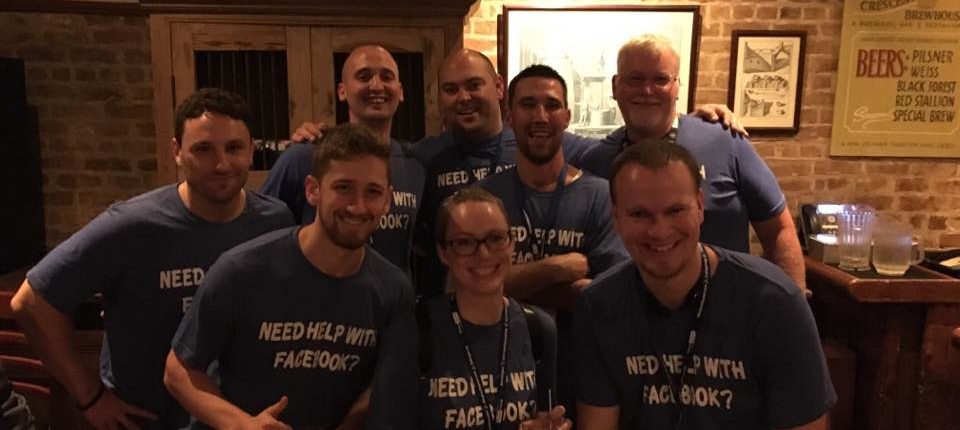 A Type Data is your source for quality marketing lists, E Mail Lists, Facebook Custom Audiences and ANYTHING having to do with data in your business.
We're list building experts, with industry leading pricing on top quality list building and data compiling services.
Our main focus is providing and analyzing data for every business we work with. Our team is at your disposal and here to help.
Need a Data List?
Our team of experts can use the power of analyzing data to create custom, perfect audiences to get your messaging and advertising in front of the RIGHT customer on the RIGHT platform.
Want to strategize your next Direct Mailing or Social media Campaign?
No matter if you're buying a data list for the first time or if your coming on board as one of our monthly clients, with over 10 years industry experience, you're in good hands with A Type Data.
How Can We Work Together?
A Type Data not only got me a list of customers, but showed me how to use it in my business. I will definitely use A Type Data again!
Richard W.
Minneapolis MN
Use Consumer/Residential Data for Mailing OR Facebook Custom Audiences. Target people by age, zip code, income, gender, financial information, insurance information, pet owners,  auto make and model, personal interests and much more.
When it comes to consumer data, there is almost NOTHING that's unavailable to marketers or businesses searching for a list. We love a good challenge 🙂 Request your count Today!
Direct Mailing, Email Lists & Facebook Audiences are available for B2B Data. Connect with businesses within a radius of your location, local or national, by number of employees, industry, income and much more.
Thousands of filters available for B2B Data Lists. All MAILING Lists Guarantee a 95% delivery Rate. A Type Data Prides ourselves in ONLY providing the most valid and freshest data available to our customers
A Type Data is the ONLY Data service to specialize in Facebook Custom Audiences. Need an audience for your next Facebook Campaign? Want to boost a Mailing campaign with Ads on Facebook to THE SAME PEOPLE ON YOUR MAILING LIST?
New to Facebook? No worries! Set up a call with one of our account reps to discuss how we can help you with your next Facebook Campaign. Facebook Custom Audiences are our Specialty. Let us show you why. Contact a rep today!